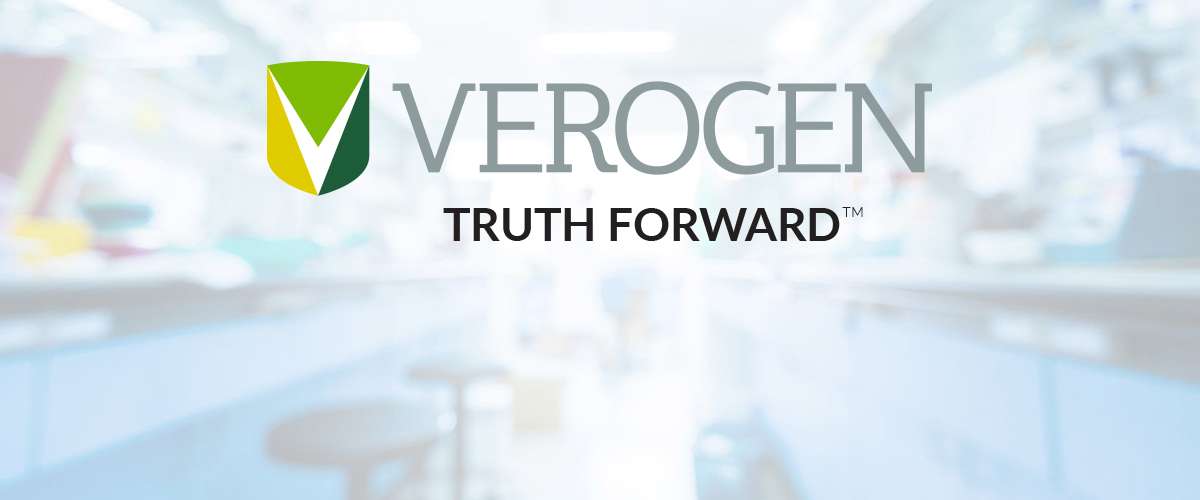 The forensic genomics group at Illumina is now Verogen.

Introducing the world's first sequencing company solely dedicated to forensic science.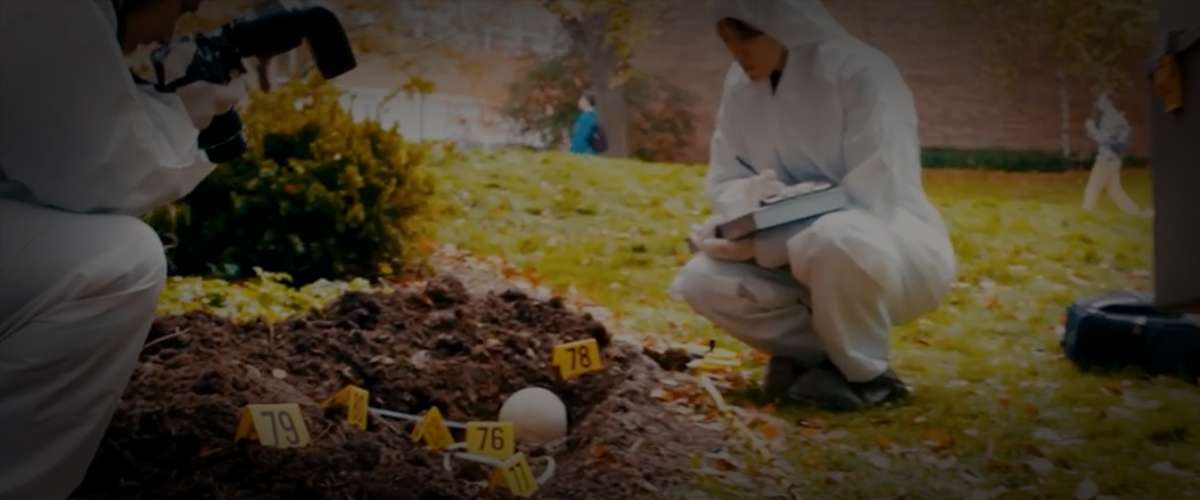 Unlock the power of massively parallel sequencing (MPS) for forensic applications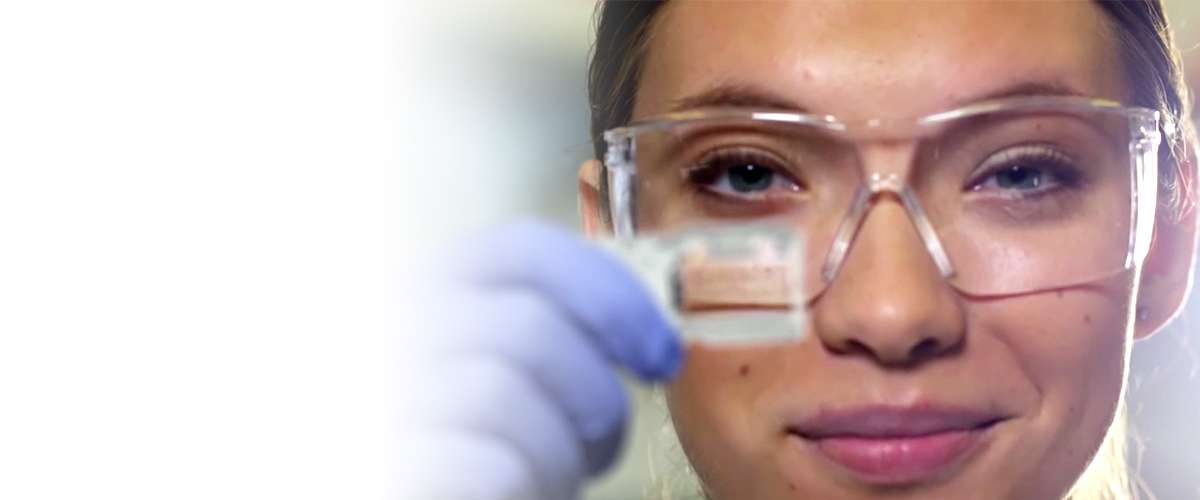 The MiSeq FGx Forensic Genomics System is the first fully validated, Massively Parallel Sequencing (MPS) solution designed for forensic science.
Verogen serves those who pursue the truth using genetic tools. It's about advancing massively parallel sequencing to help unlock the true potential of forensic genomics. Supporting labs with innovative solutions and expert service purpose-built for the challenges of human identification. And, ultimately, to improve public safety and global justice for all.
Overcome Limitations. Solve More Cases.
In forensic laboratories worldwide, challenging DNA samples frequently require multiple interrogations to extract usable data. If the attempts are unsuccessful, valuable evidence and resources are consumed and cases remain unsolved.
The MiSeq FGx™ Forensic Genomics System harnesses the power of Illumina's gold standard sequencing by synthesis (SBS) technology to analyze hundreds of forensically relevant markers (STRs and SNPs) in a single interrogation.
Now forensic examiners can develop more detailed profiles from degraded, mixed, and limited biological evidence samples, addressing a wider range of questions in a single, targeted assay.
The Evidence Speaks For Itself.
"The formation of Verogen is exciting as it demonstrates a greater commitment to focused development and support of forensic applications for massively parallel sequencing."
Bruce Budowle
"The advantage of the MiSeq for us is its versatility. We're able to look at so many applications at the same time, whether it be methylation for age prediction, metagenomics, or normal sequencing of STRs that we would use in a traditional crime scene case"
David Ballard
"It was very obvious that massively parallel sequencing could provide a much deeper insight into the true nature of complex mixtures, especially in terms of picking up minor contributions"
Peter de Knijff
Learn more about how Verogen's technology can unlock the power of MPS for forensic genomics applications.
In a poster presented at the American Academy of Forensic Sciences 2018 Annual Scientific Meeting in Seattle, WA, a team at Western Carolina University (WCU) demonstrated the value of massively parallel sequencing (MPS) technology in analyzing forensically relevant...
read more
The first Y-Chromosome User Workshop was held in Berlin in April, 1996 and sought to bring together leading scientists in the fields of population and forensic genetics to explore the utility of the Y chromosome. The short program included plenary contributions from...
read more
In 2014, Illumina hosted its first workshop dedicated entirely to the potential offered by Massively Parallel Sequencing for forensic applications, in conjunction with the 34 Spurenworkshop in Innsbruck. Professor Walther Parson, Institute of Legal Medicine Innsbruck,...
read more
The increasing interest in using massively parallel sequencing (MPS) for forensic genomics applications was palpable at the recent American Academy of Forensic Sciences (AAFS) 70th Annual Scientific Meeting held in Seattle, WA, February 19-24th. This was evident not...
read more
Be the first to receive the latest company updates, a preview of upcoming Verogen events and insights from key opinion leaders in forensic genomics by completing this brief form. We look forward to connecting.